At present, the USB to DMX cables on the market are basically similar in products, with only basic conversion functions, but without considering the convenience of operation, durability and product quality.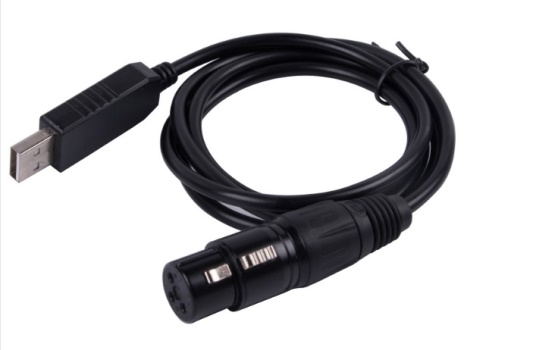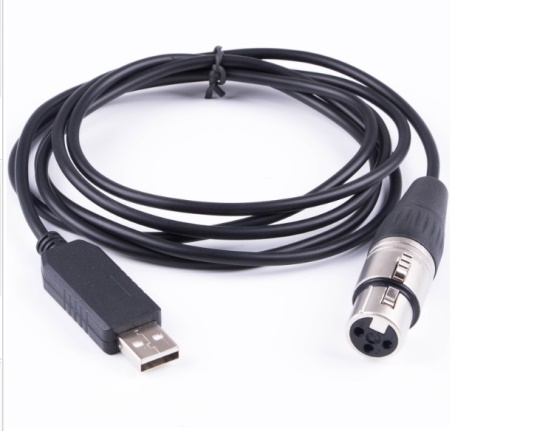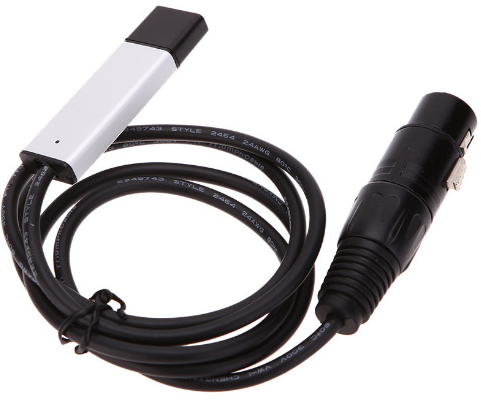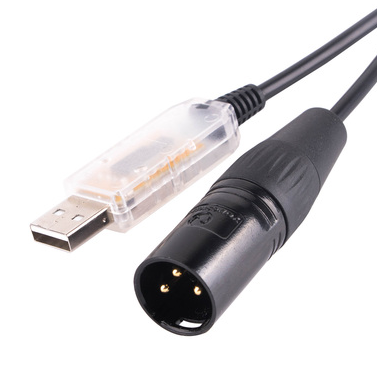 For the current market situation, DOREMiDi decided to launch two independently developed, high-quality light control converters (USB to DMX cable UTD-10 and USB-C to DMX cable UTD-11) to help users more convenient, Control DMX equipment more reliably.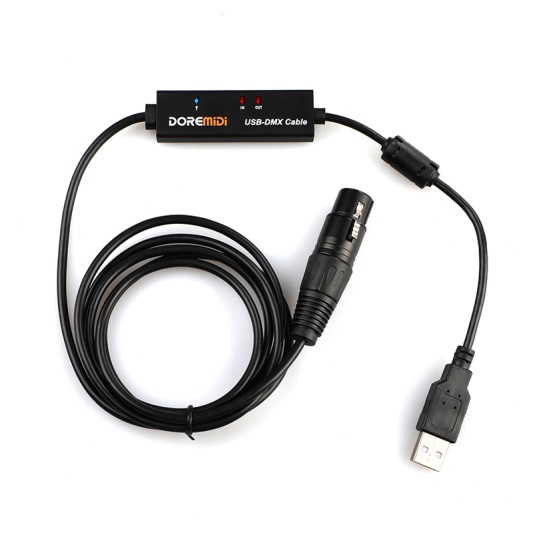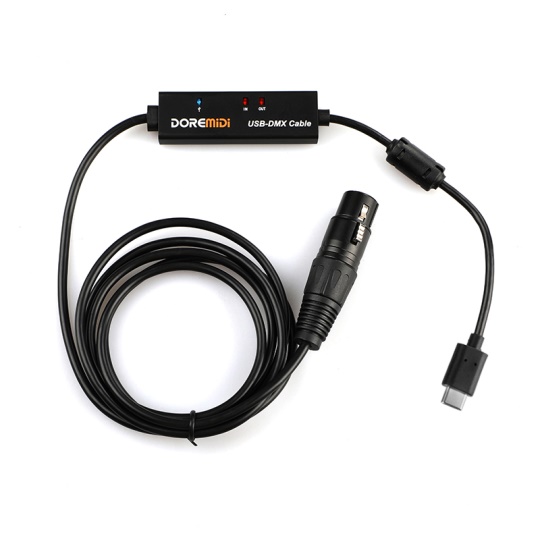 Built-in ESD Protection Tube
Unlike many products on the market, this product has built-in ESD electrostatic protection devices, which can theoretically reach 30kV electrostatic protection, which can effectively isolate and protect the connection between the computer and the light control.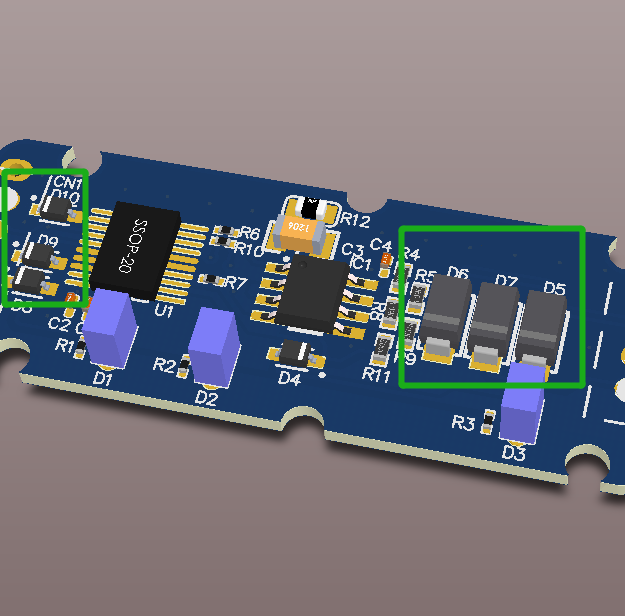 With Operation Indicator
UTD-10 is equipped with 3 communication indicator lights, which makes the user more intuitive and convenient for operation and debugging. The blue indicator light is always on when the device is connected. The IN indicator light represents the RDM input indicator. After receiving the data from the RDM device Flashing, the OUT indicator represents the DMX output indicator, and flashes after sending the DMX data output.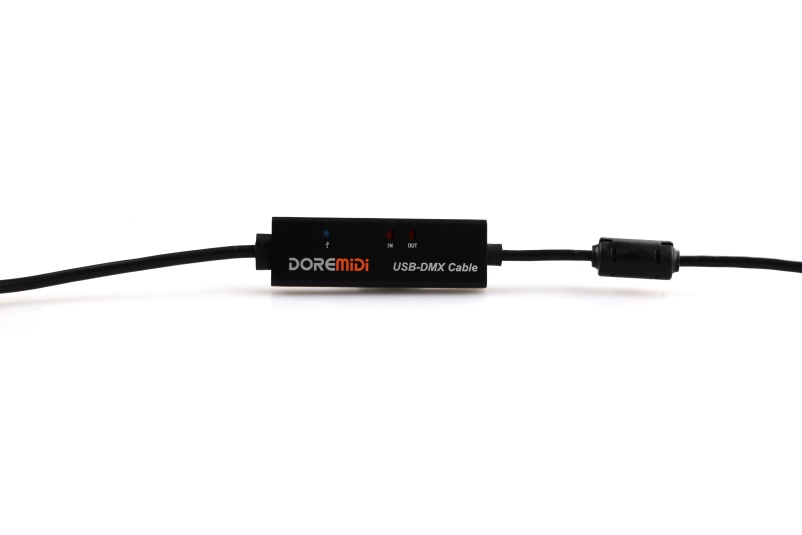 With Anti-Interference Magnetic Ring
Two DOREMiDi USB to DMX cables are equipped with external magnetic ring shields, which can improve the anti-interference ability and the stability of communication, and protect the equipment from interference during communication.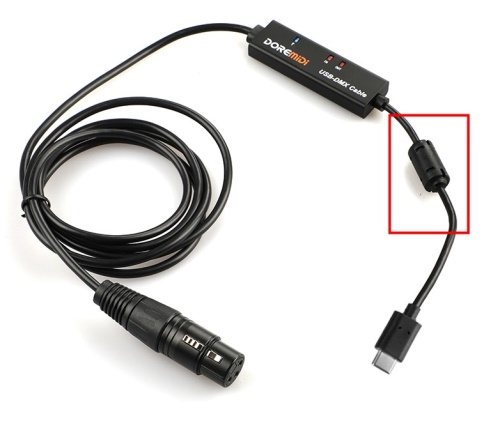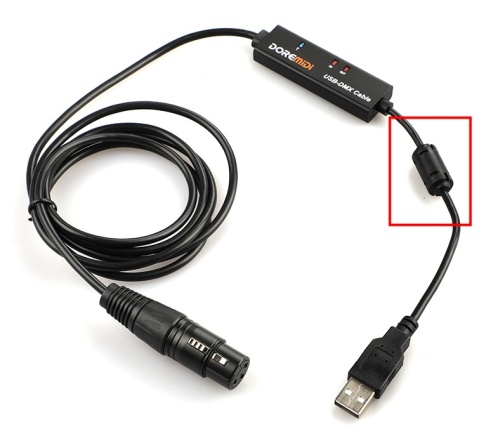 High-Quality Interface
DOREMiDi's two USB to DMX cables have different USB interfaces (USB-A and USB-C). Among them, the USB-A interface can be connected to computers such as Windwos and Linux, and the USB-C interface can be connected to Apple computers. USB-C computer.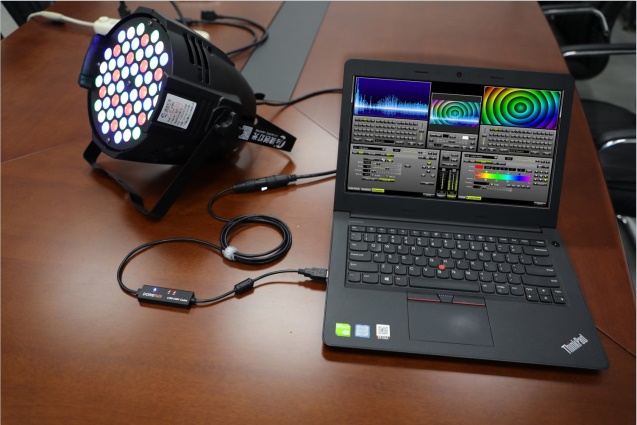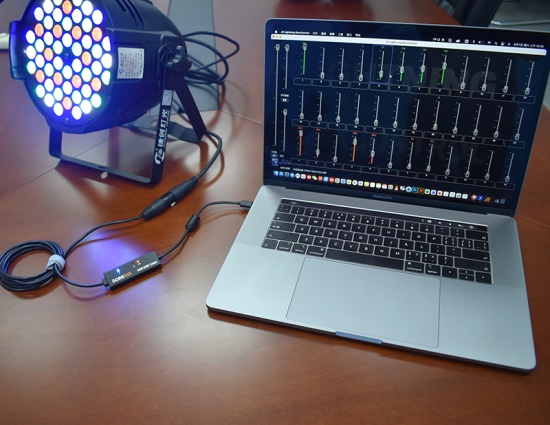 In addition, the product adopts the standard 3-pin Canon plug and USB2.0 standard full-speed USB-A MIDI plug design. The newly upgraded aluminum alloy USB plug will not rust and oxidize, so you can feel more at ease during use. And the use time is longer.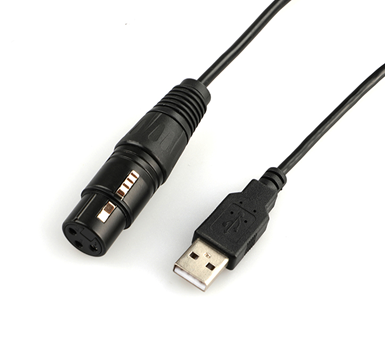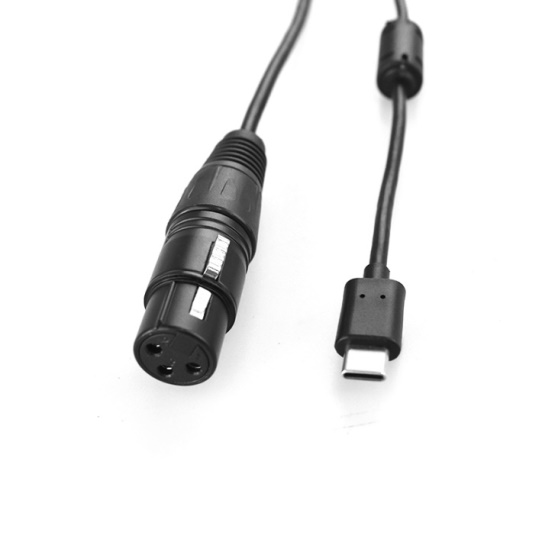 Can Control DMX/RDM Equipment
DMX equipment and RDM equipment that can be controlled include stage lights, par lights, spotlights, soft lights, modeling lights, beam lights, laser lights, etc., compatible with most lighting equipment.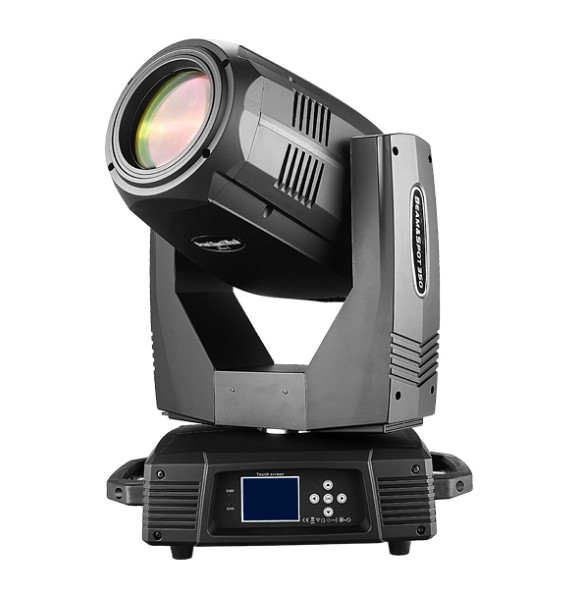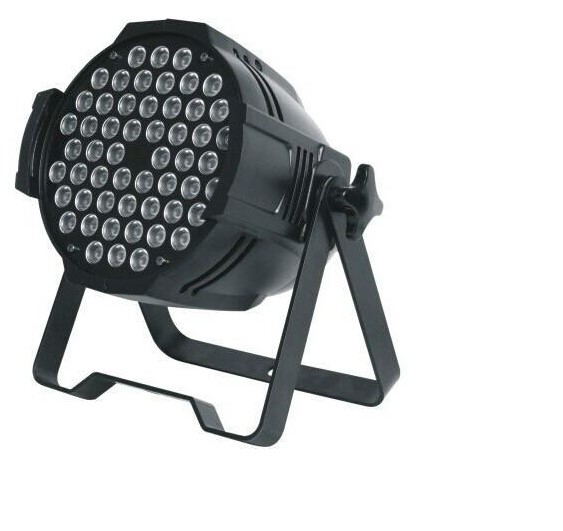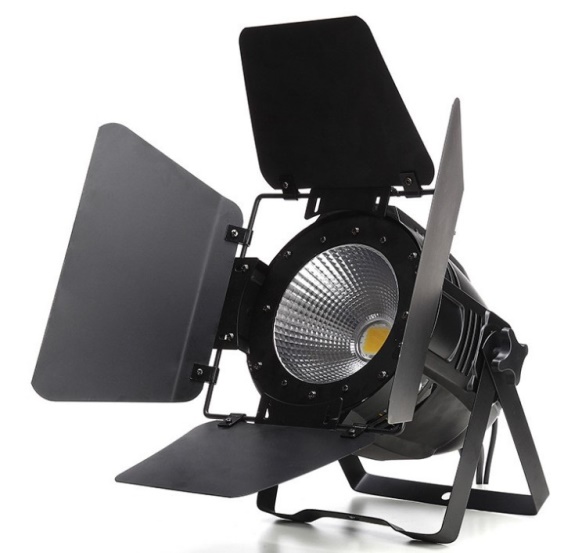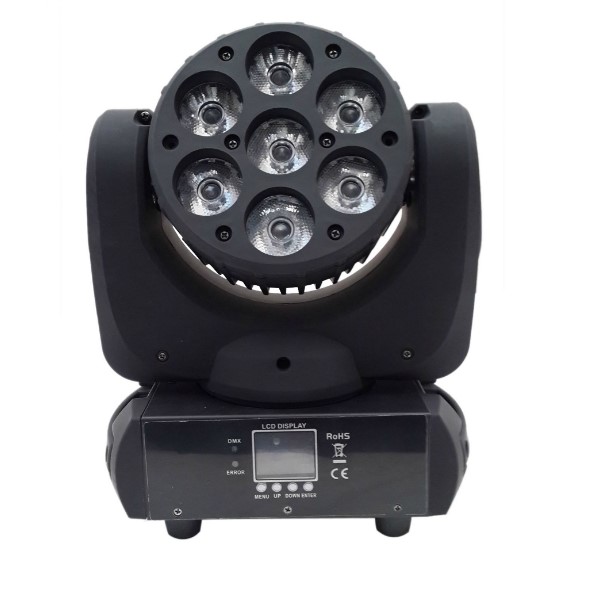 Support system
The above two models (UTD-10 and UTD-11) support the use of Windows, Mac, Linux, etc.
The product is online, please go to Taobao and search for "DOREMIDI" to learn about purchase. You can also log on to our official website to learn more about related information and products (www.doremidi.cn)